Located at the foot of the Cummings Bridge on the Rideau River, Riverain District is a 1000-unit, 3-phase, purpose-built rental development with at-grade retail.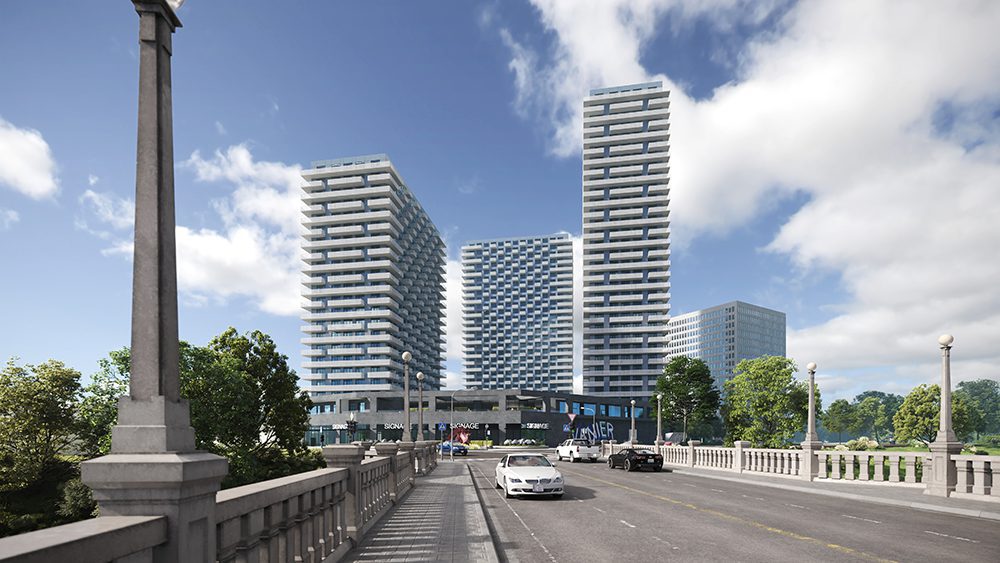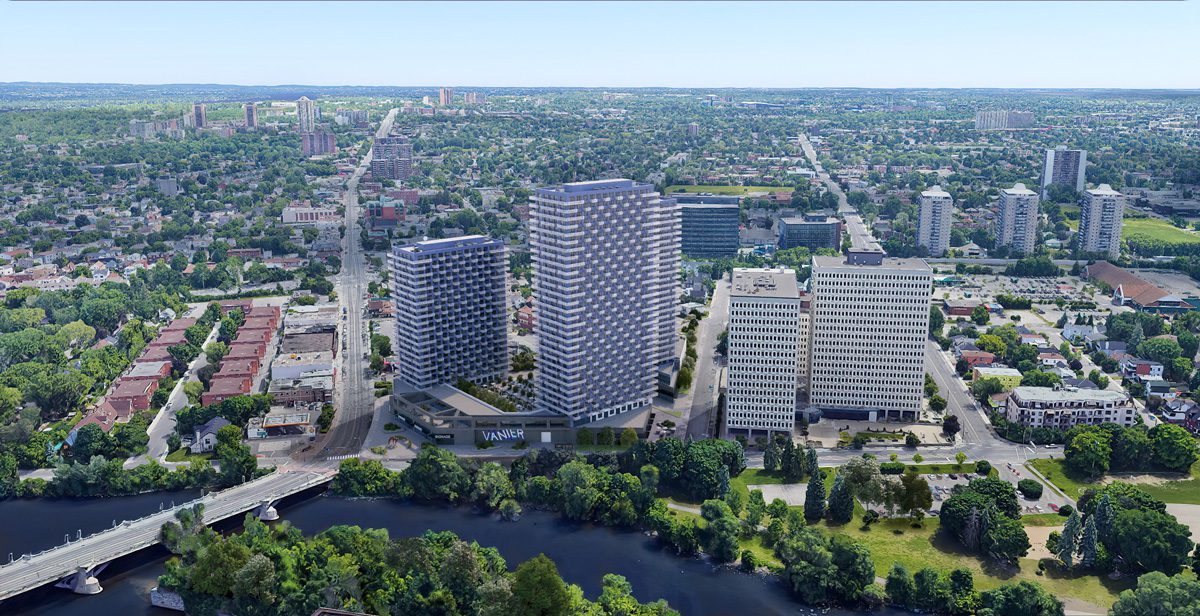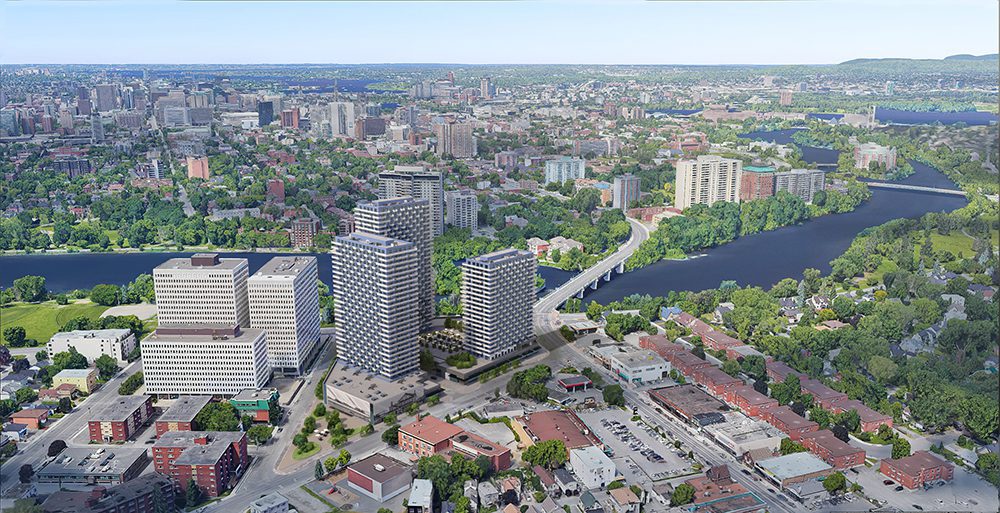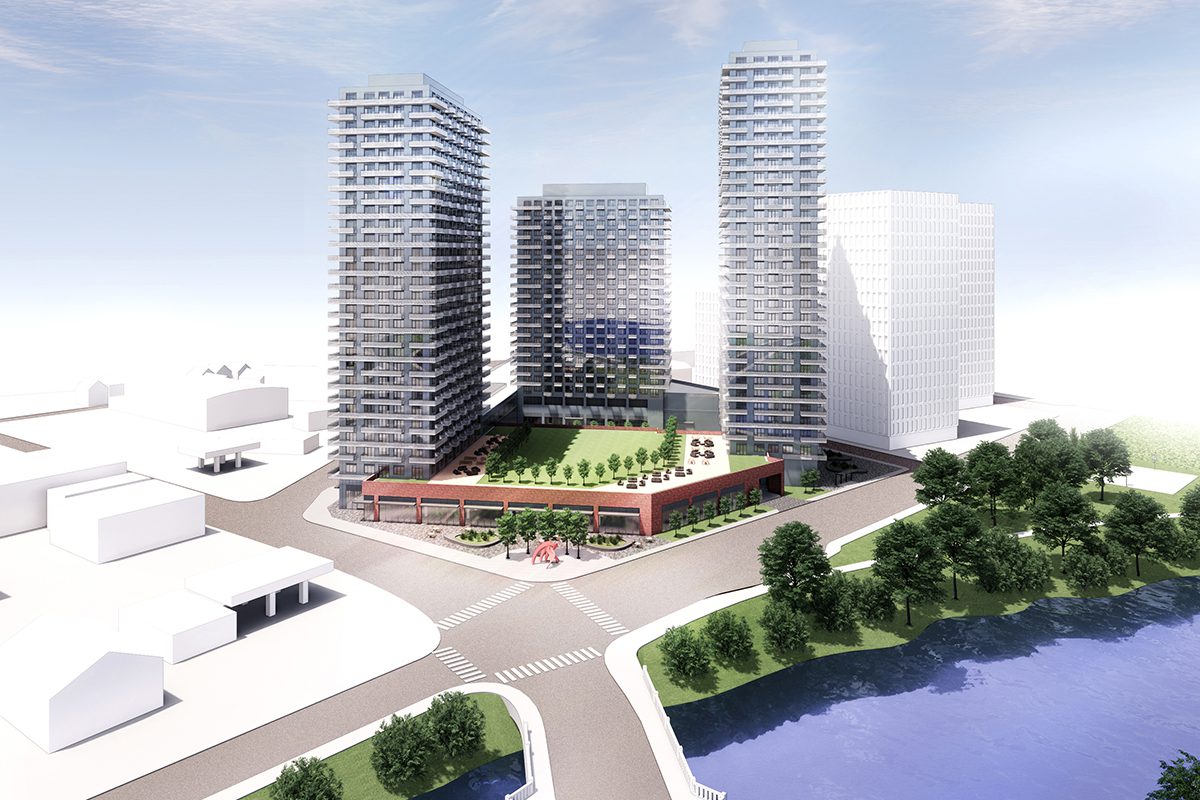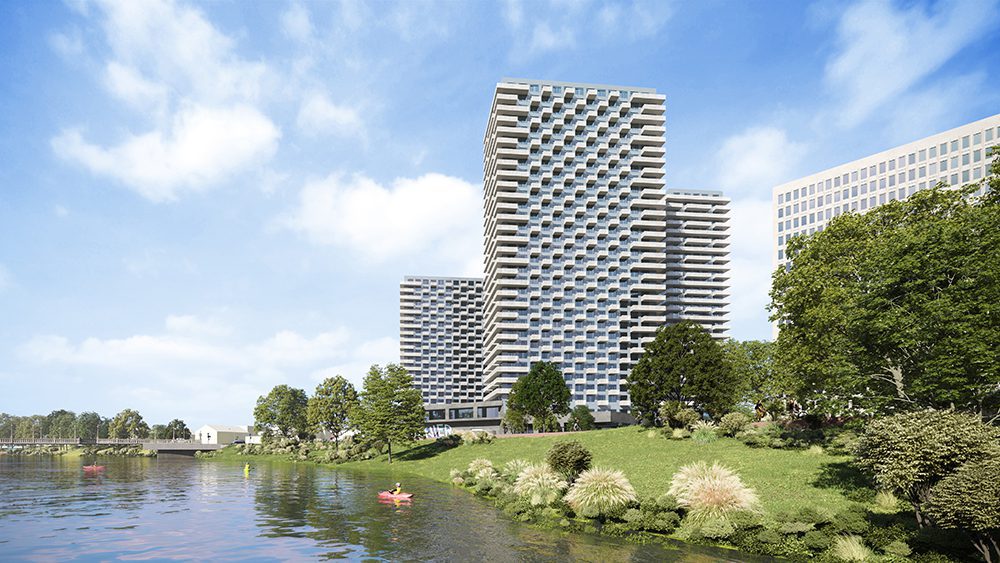 250,000 sq. ft. Class A, winner of the 2013-2014 BOMA prize for heritage building with elegant office spaces & magnificent ballrooms.
Erindale Corporate Centre
338,000 sq. ft. GLA, class A, BOMA bEST Level 2 certification, 3 building office complex.
70,000 sq. ft. former warehouse redeveloped to offices.
72,912 sq. ft. of office space in 2 buildings on 4.5 acres of land.
90,000 sq. ft office space.