The Paton1 prestige real estate complex is constructed at the cape on Île Paton, beside Rivière des Prairies. 102 luxury condominiums and penthouses are built on a huge forested estate crisscrossed by walking trails. Each one enjoys a spectacular view over the water and the natural surroundings.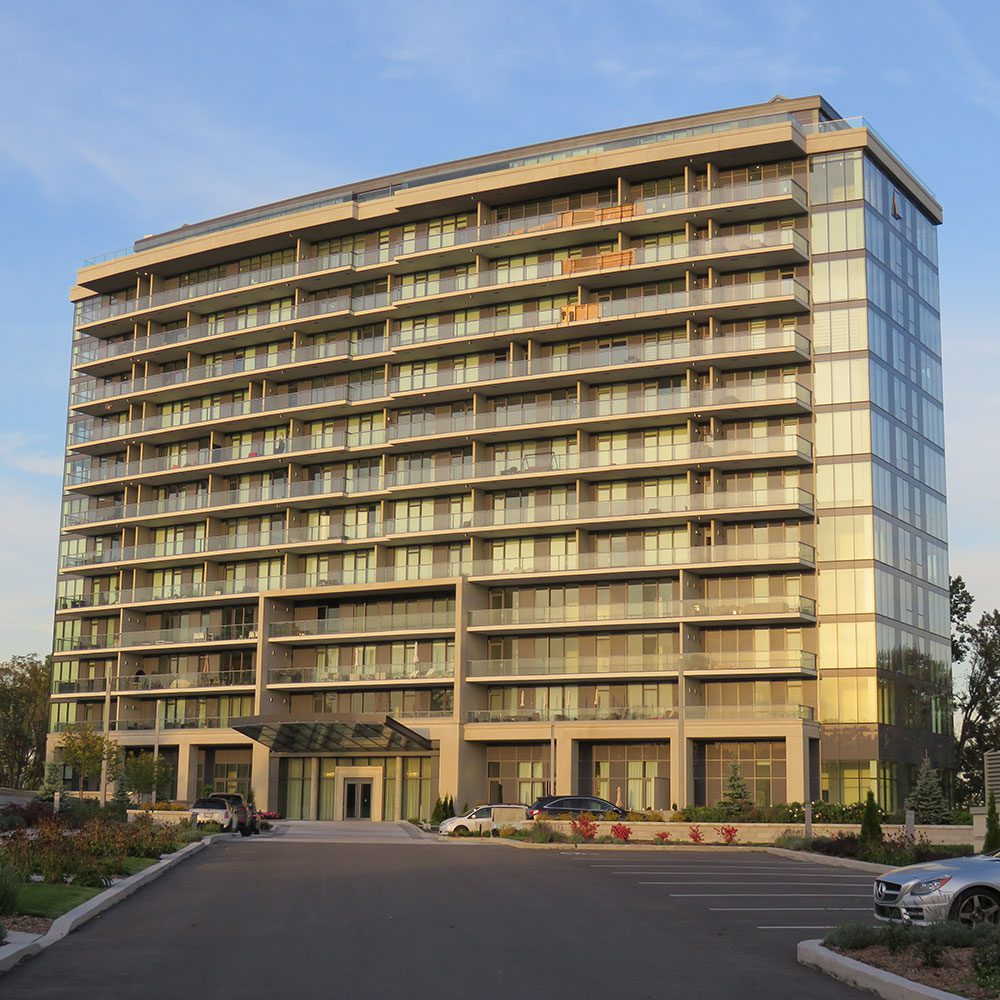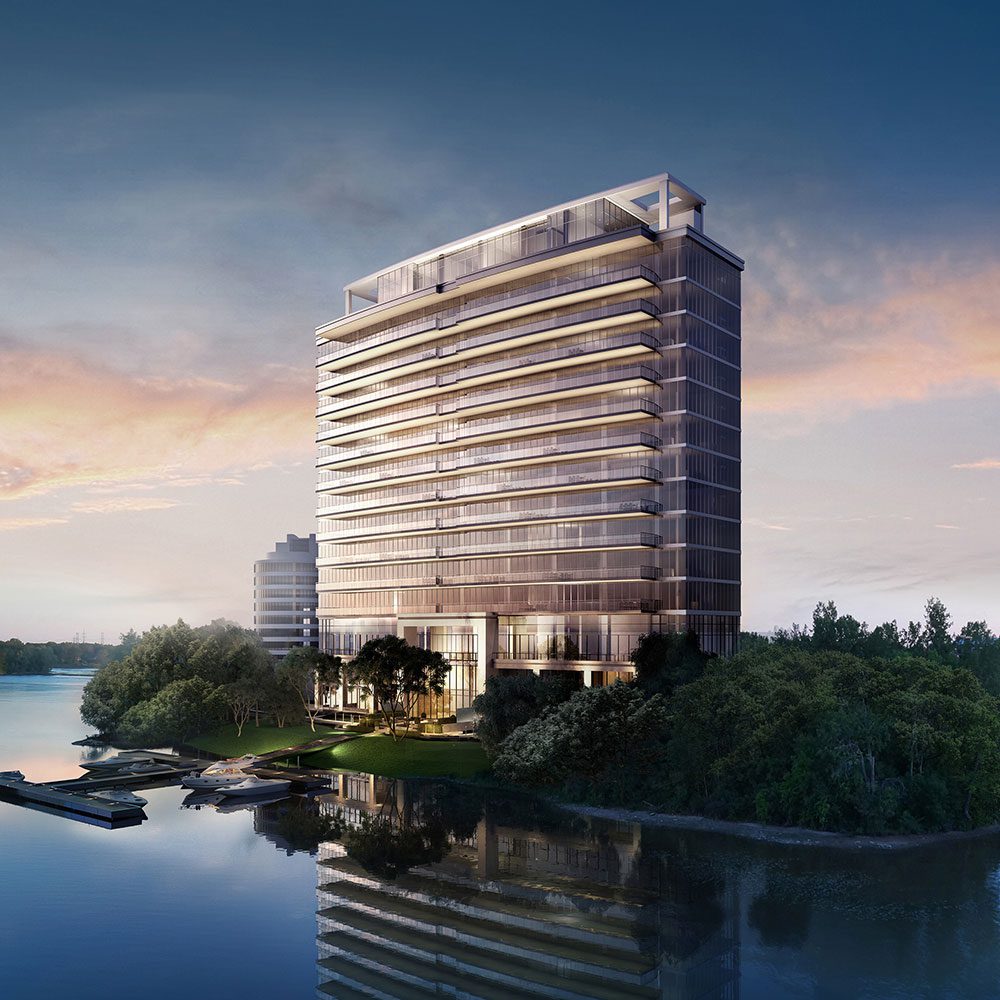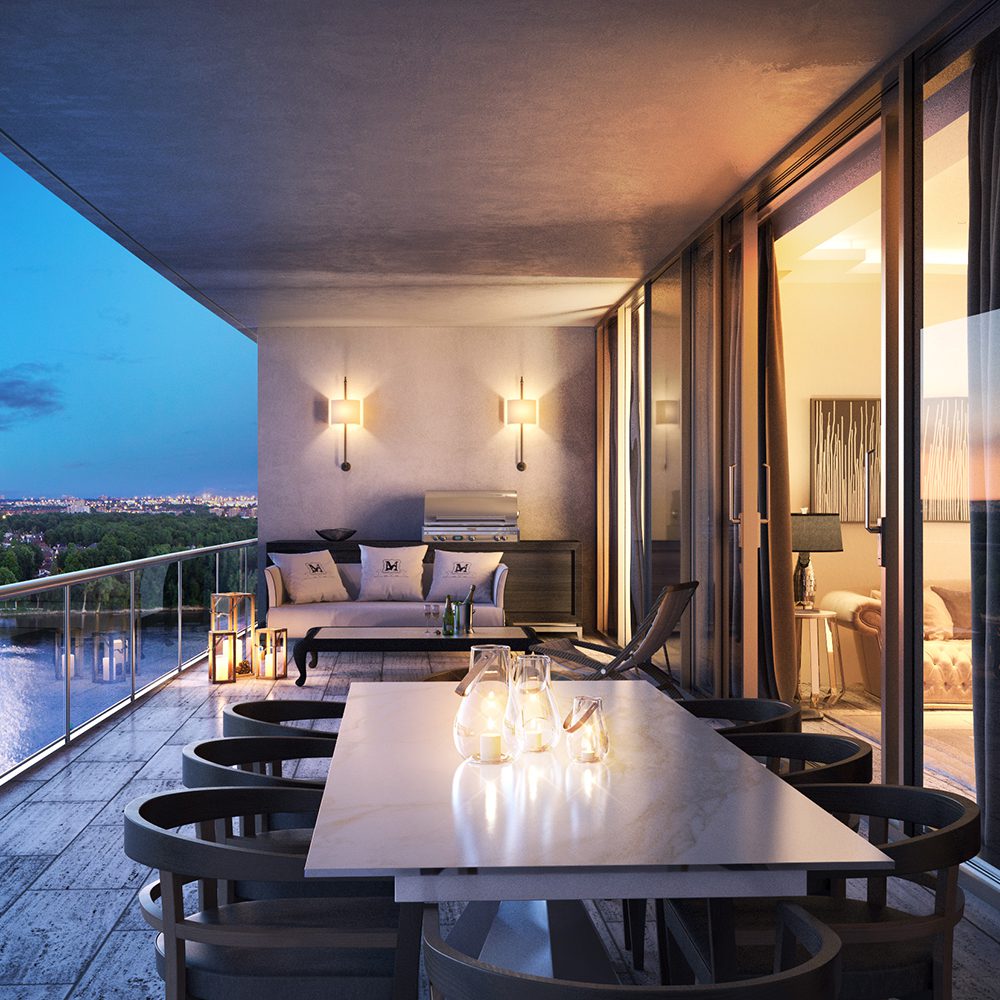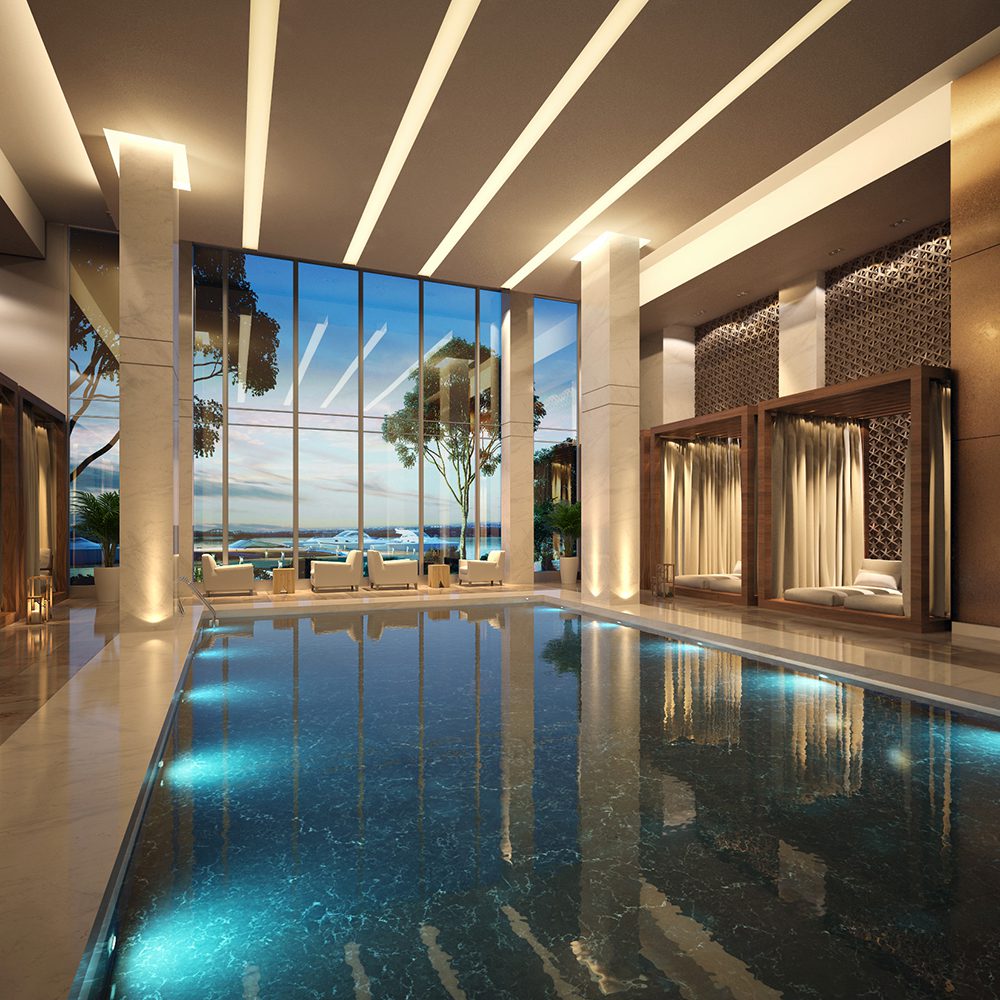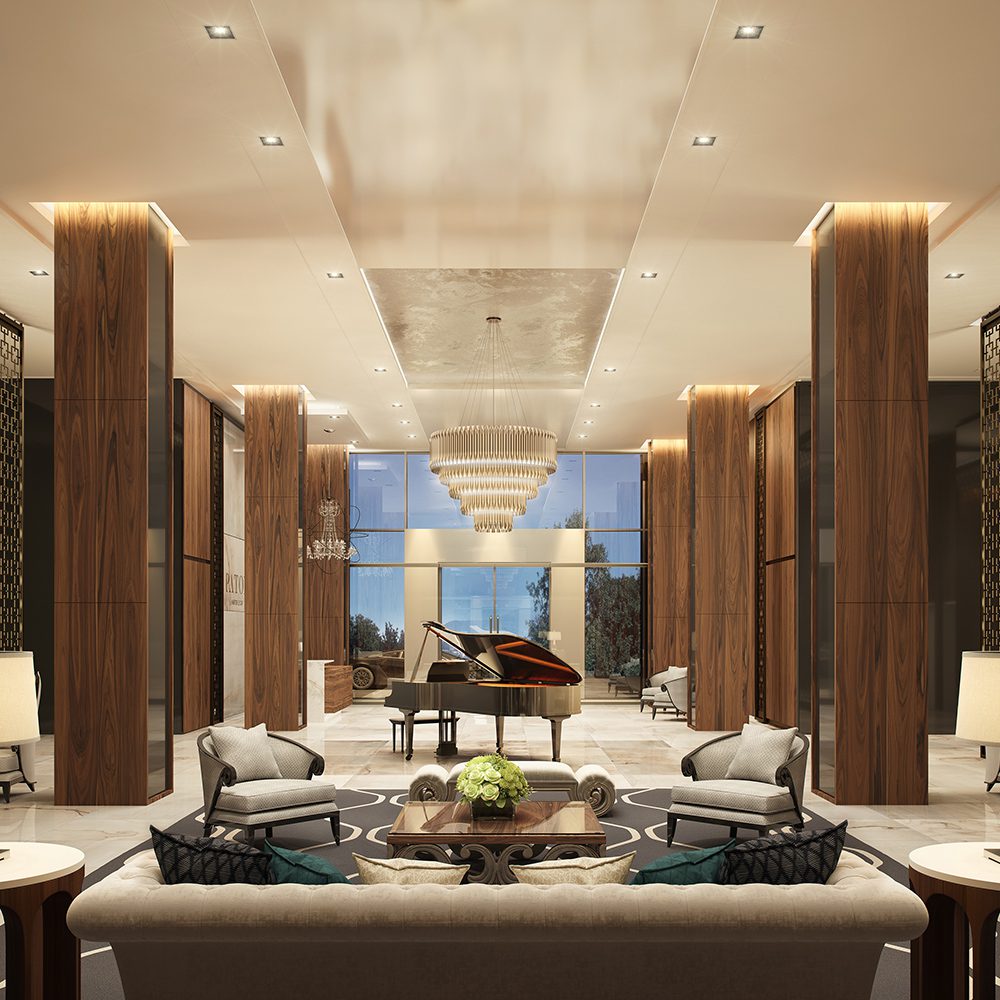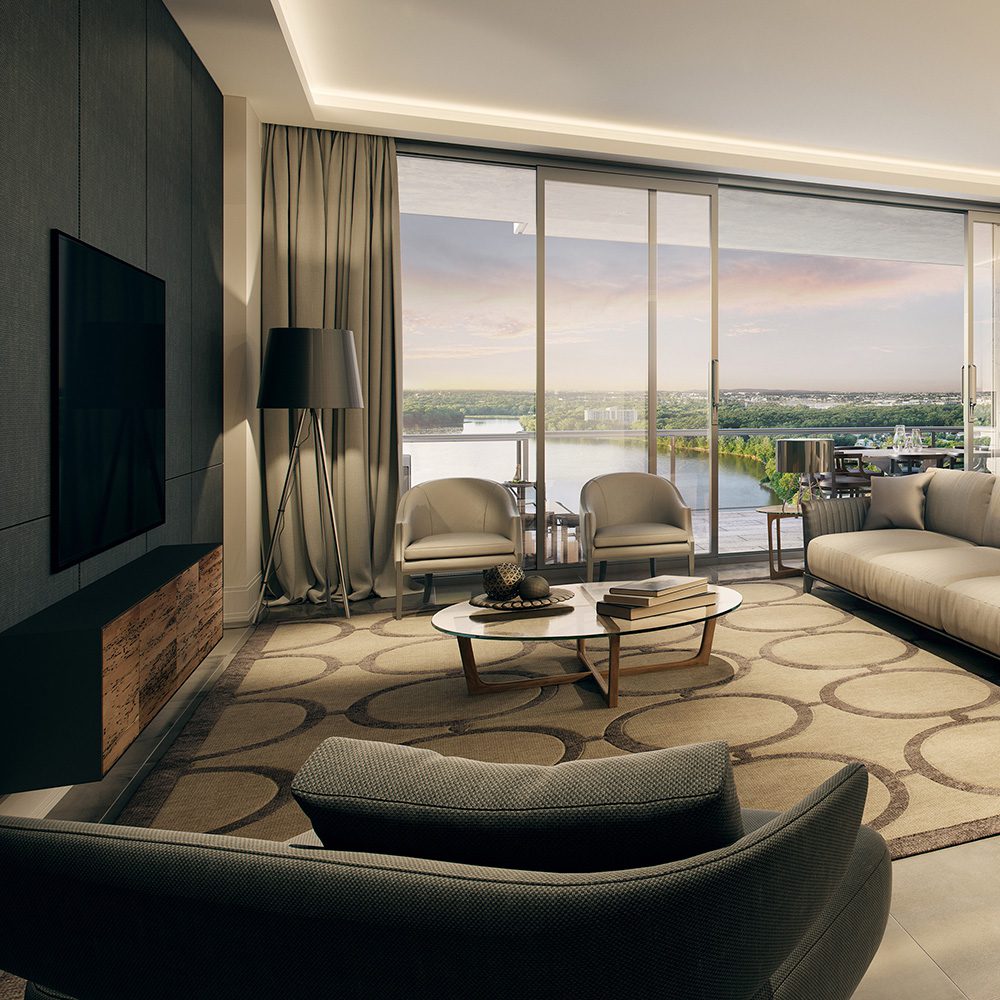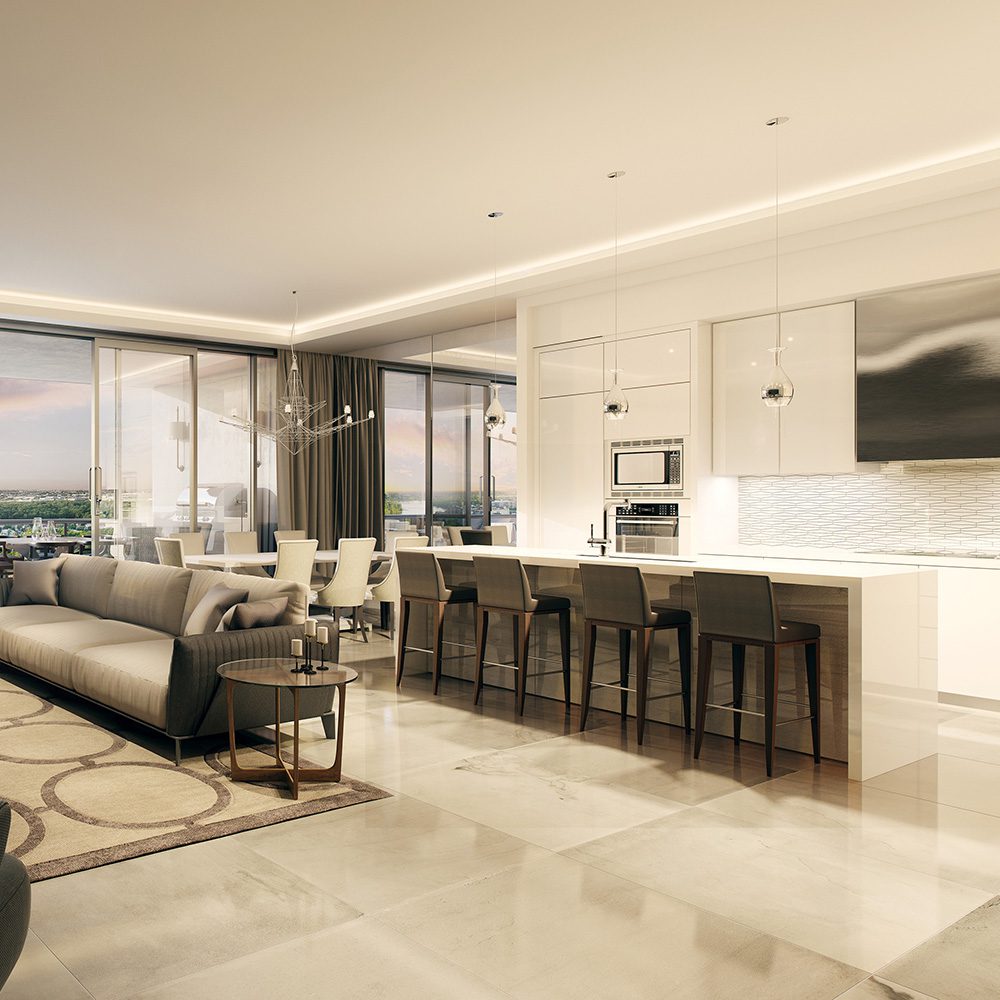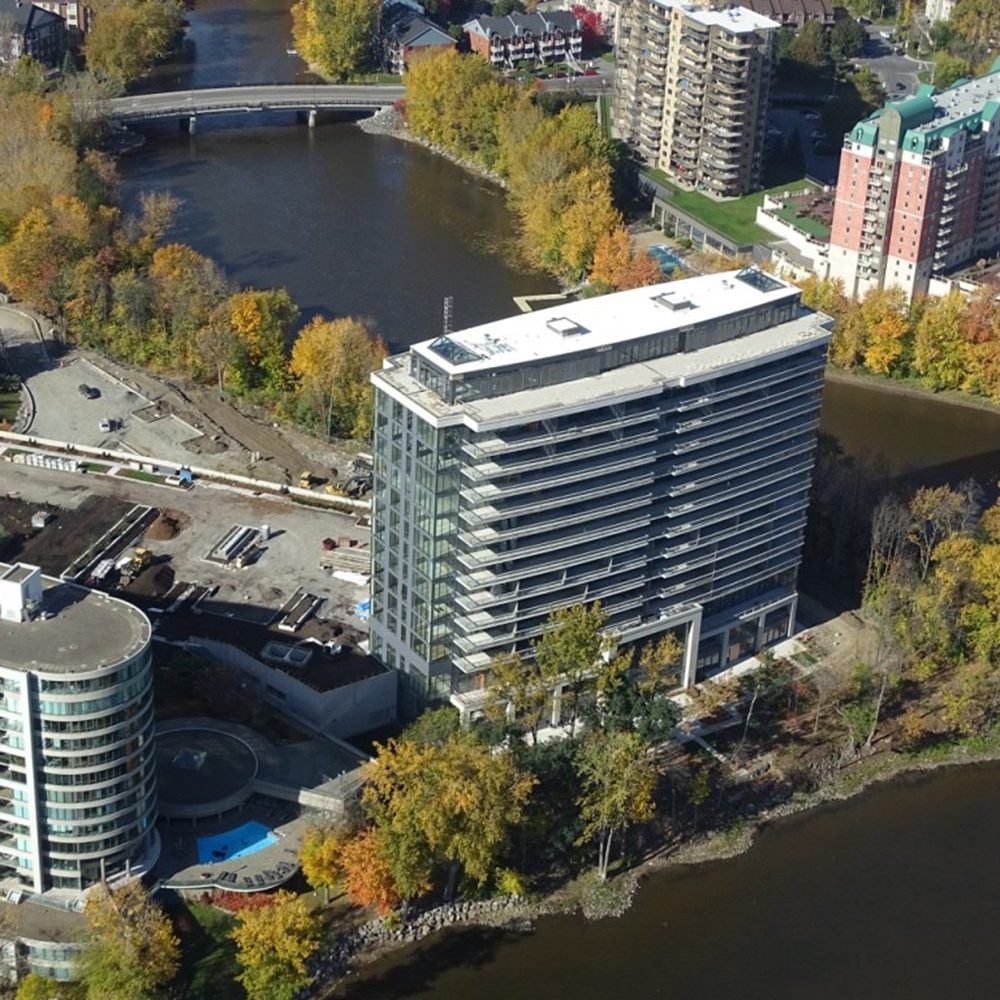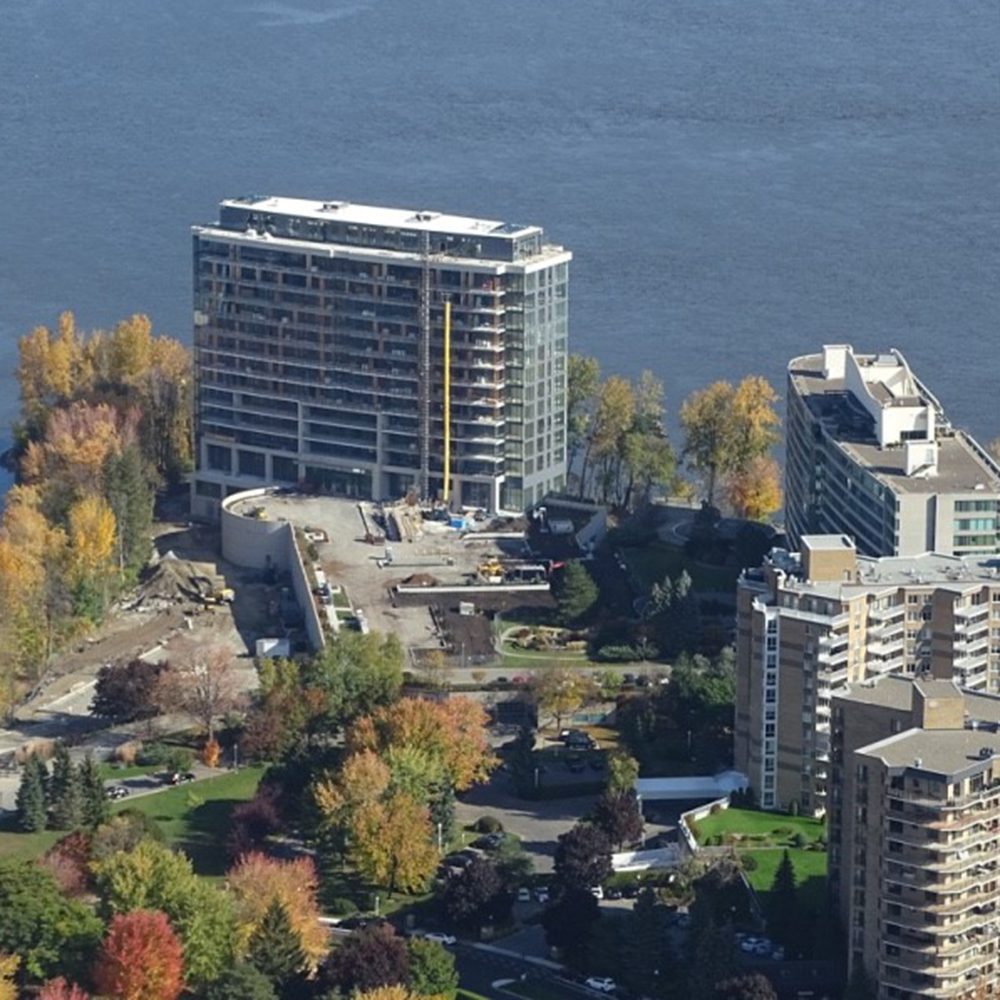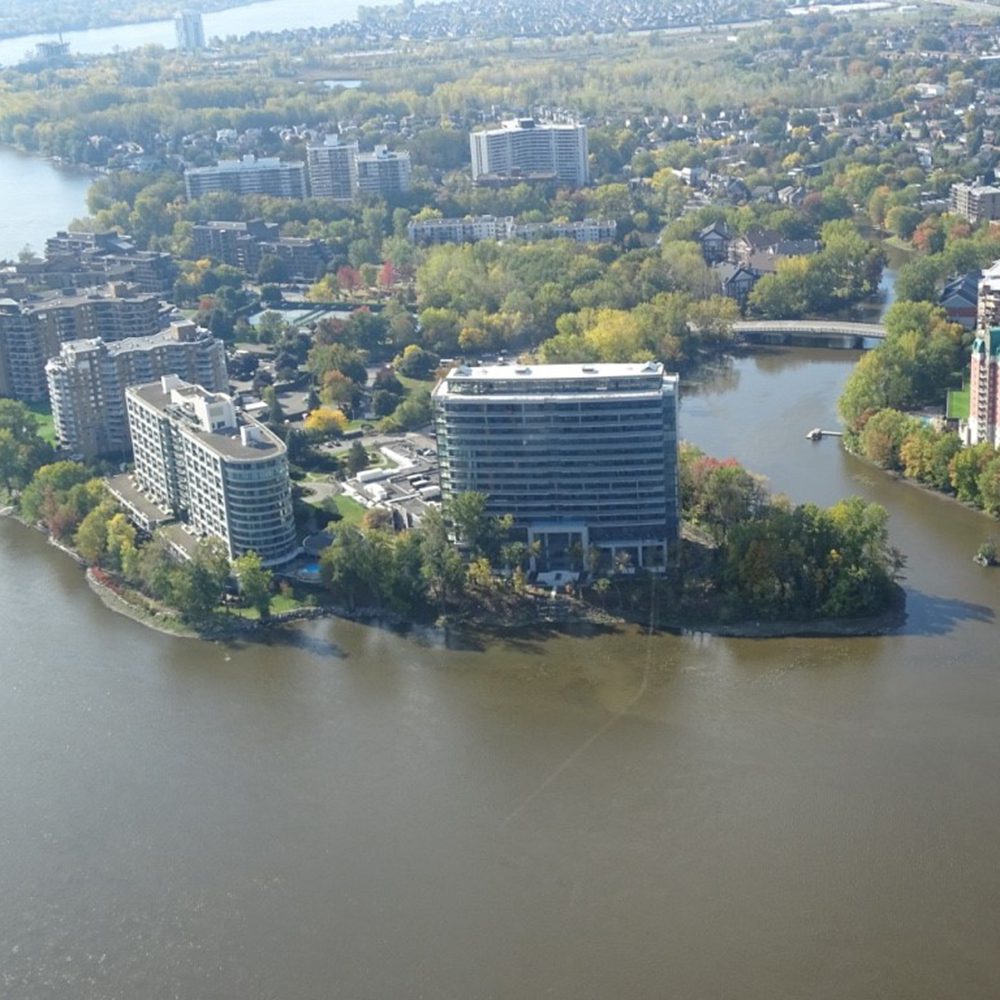 Spacious and affordable, Xact condos are located in downtown Montreal close to Atwater, Westmount, Concordia and McGill University.
A sustainable building, the property features designer kitchen and bathrooms, technology, comfort and safety in Downtown Montreal.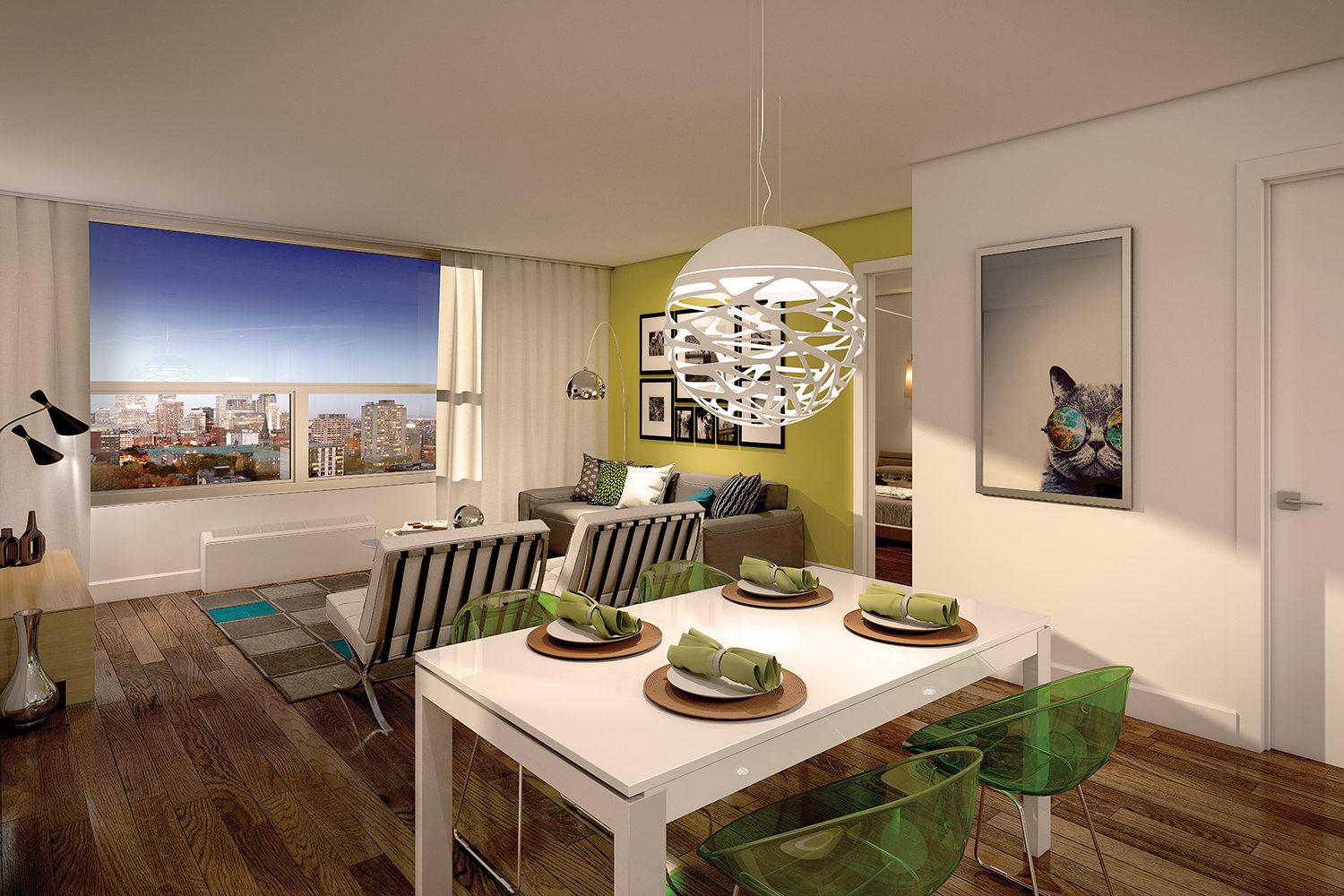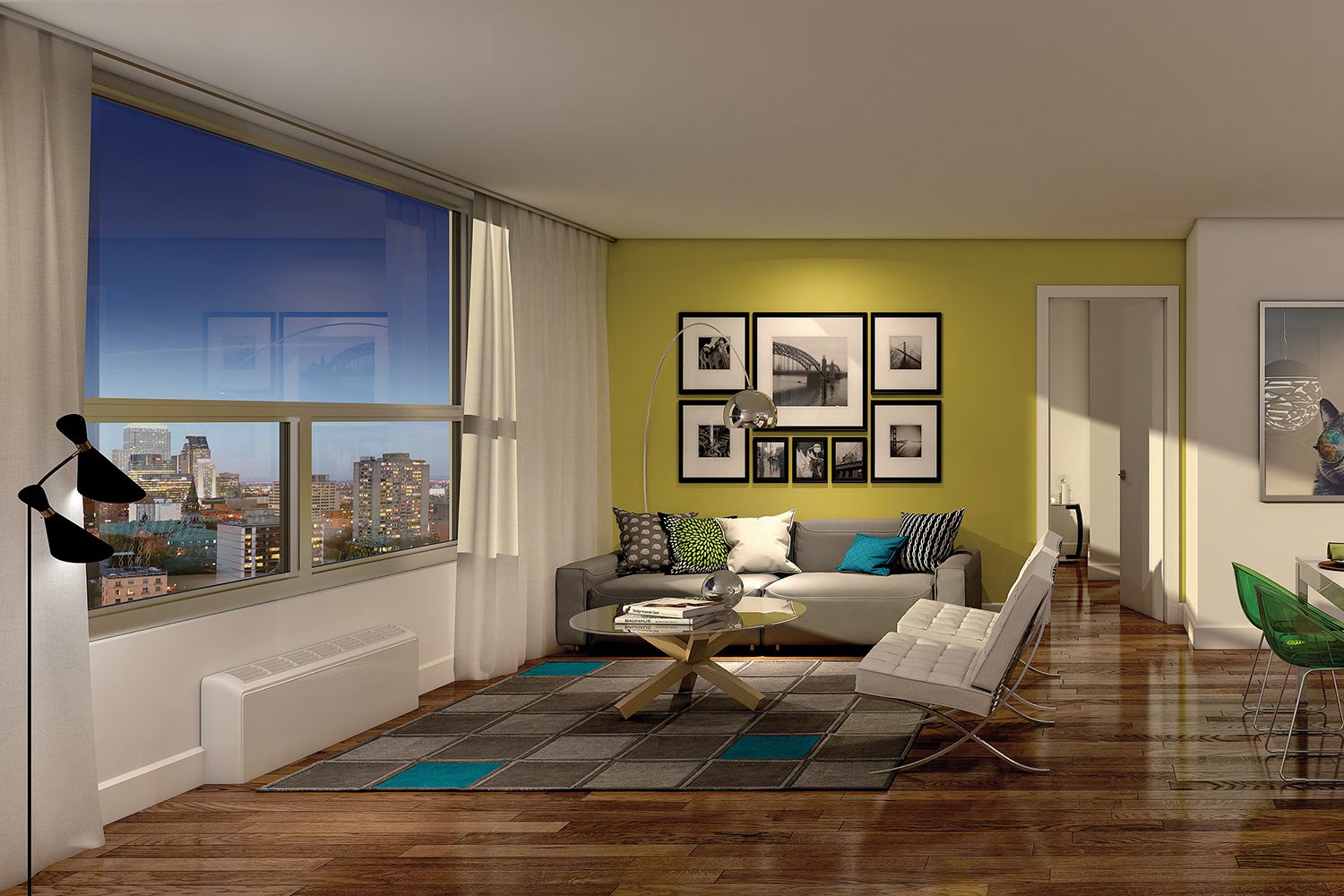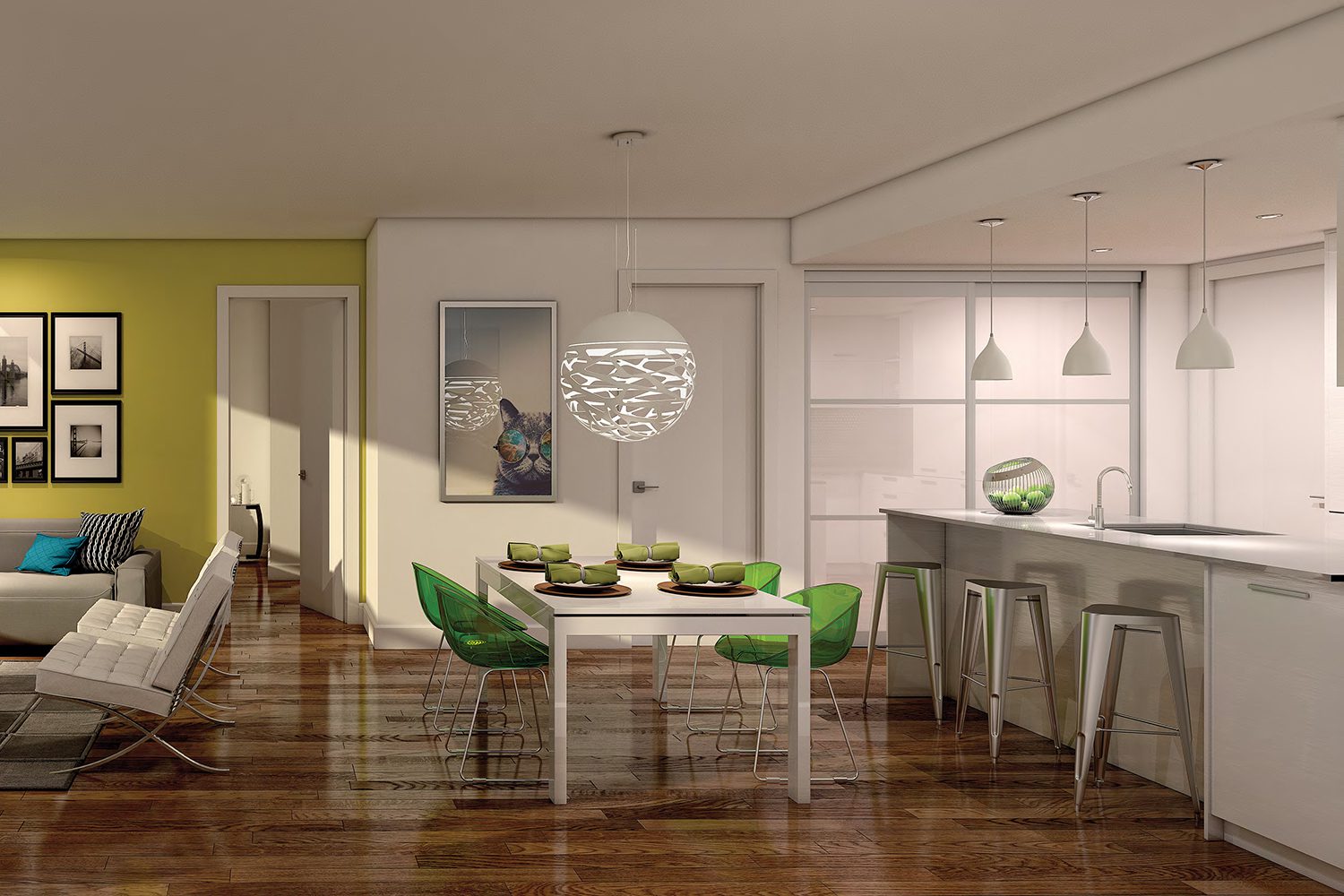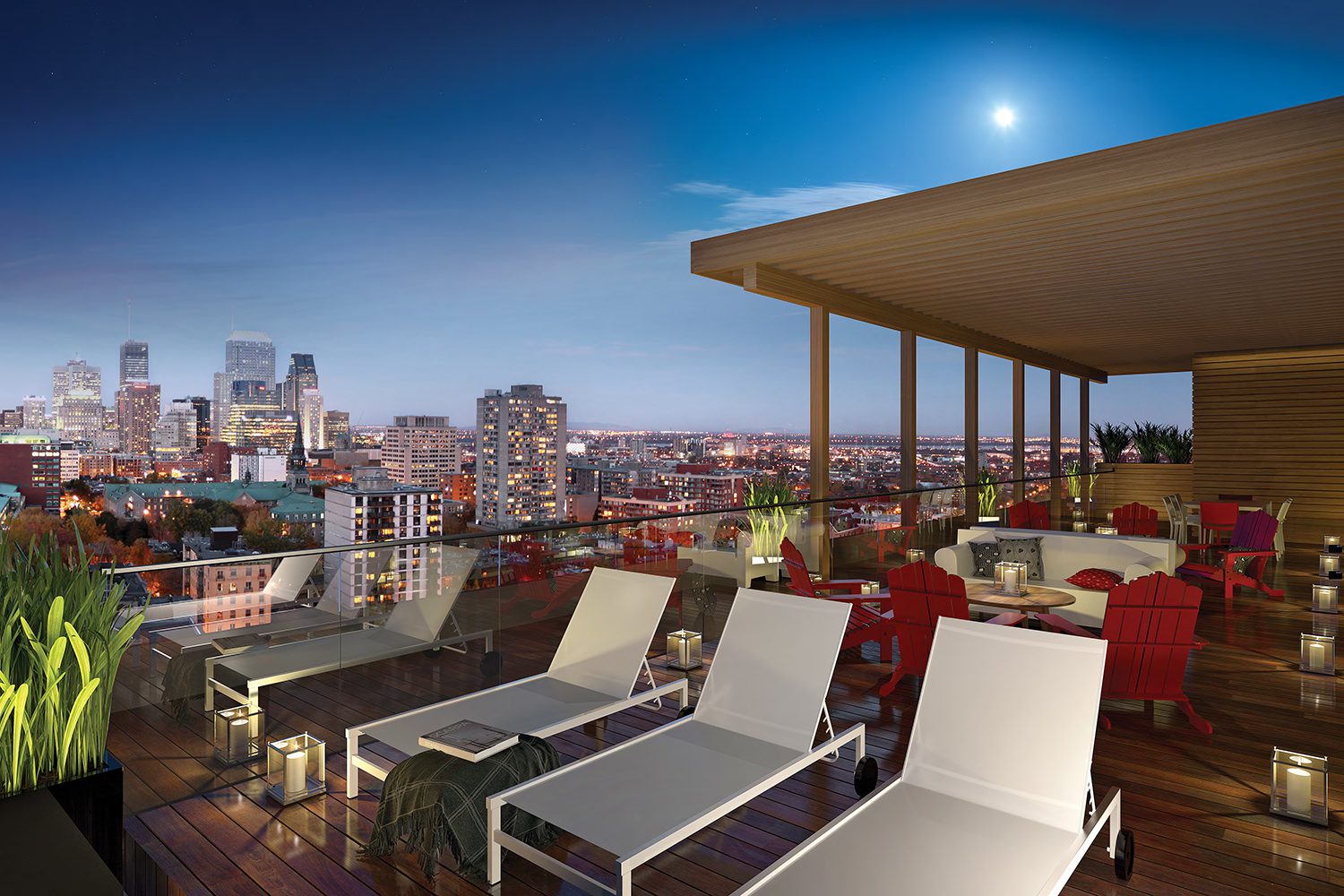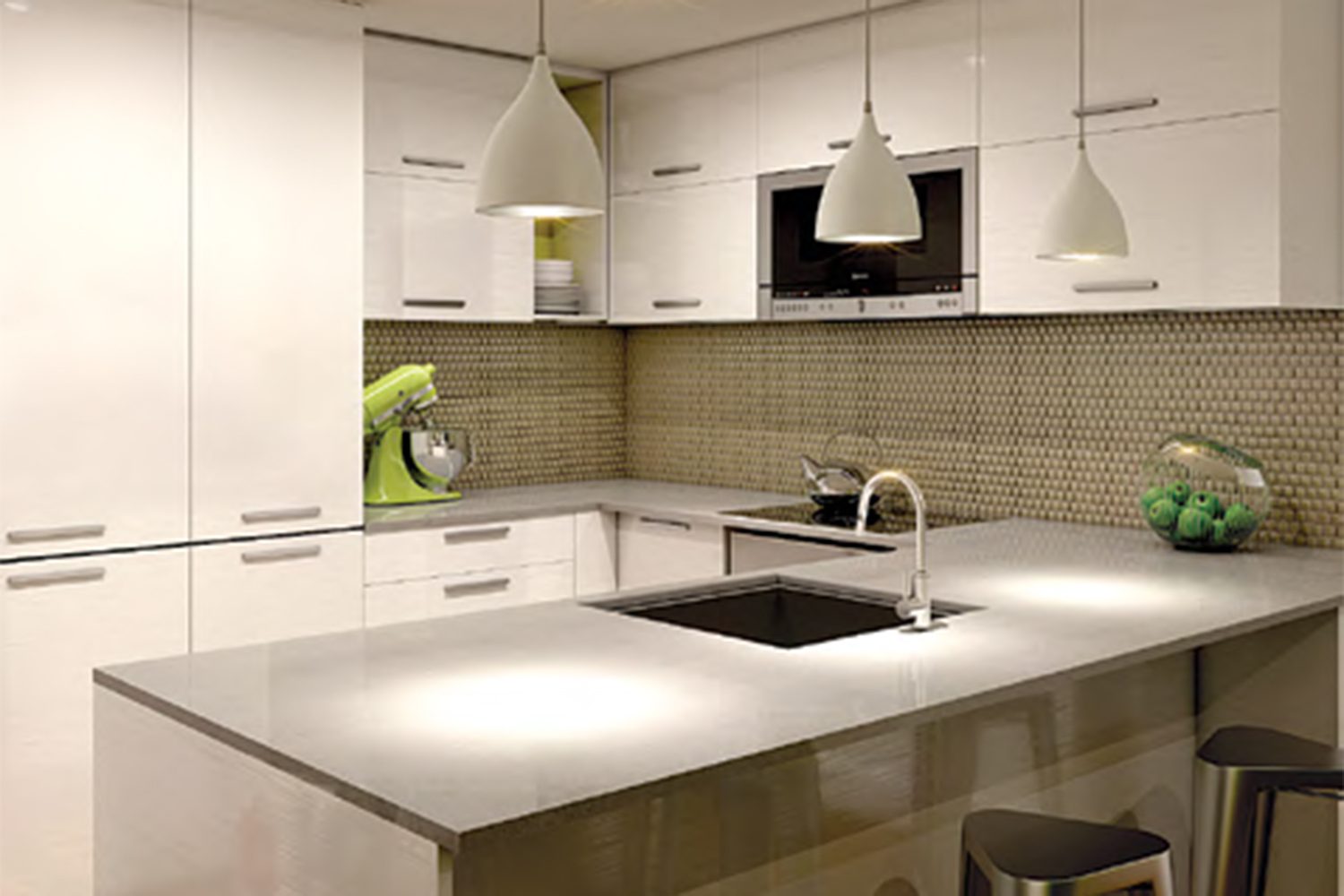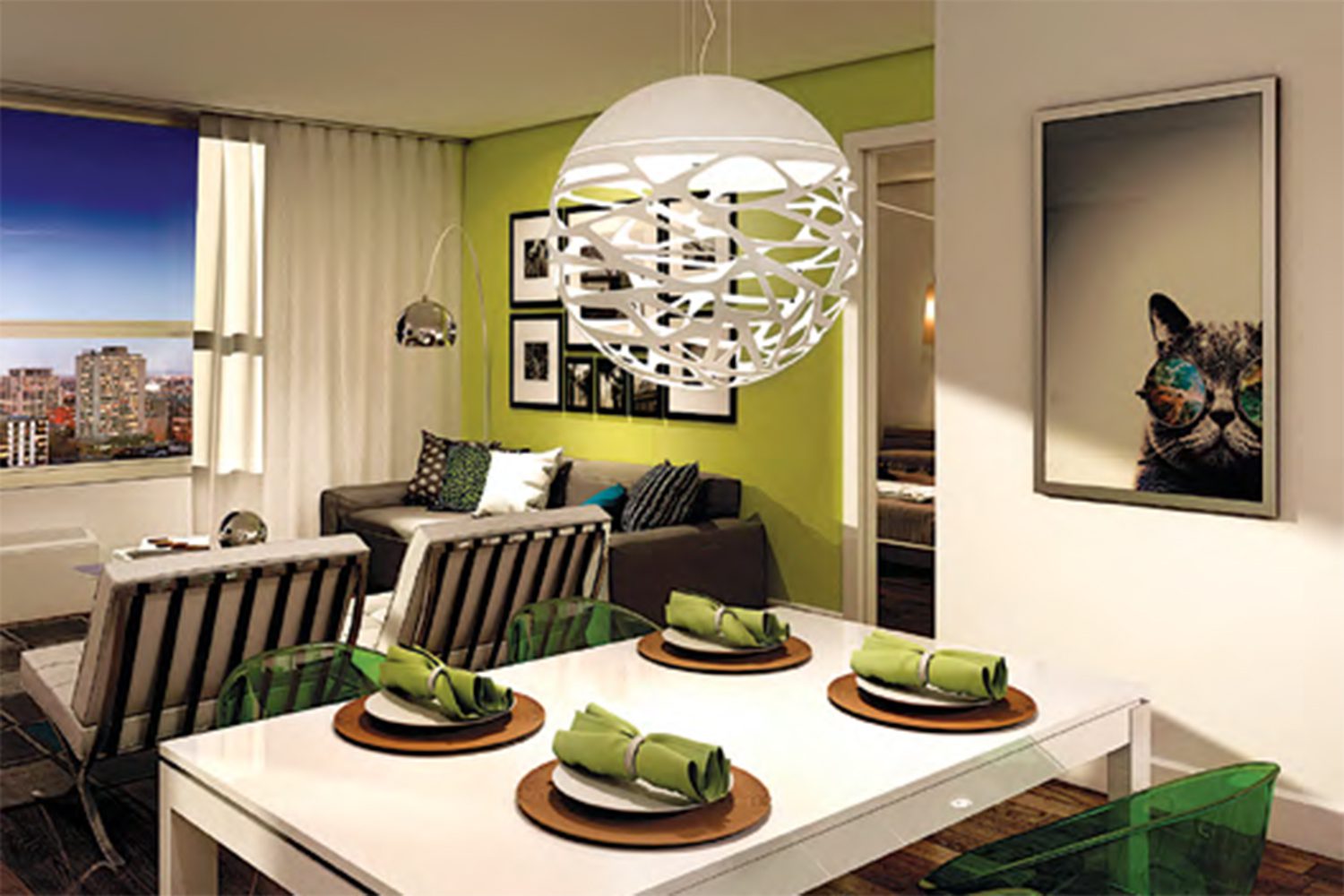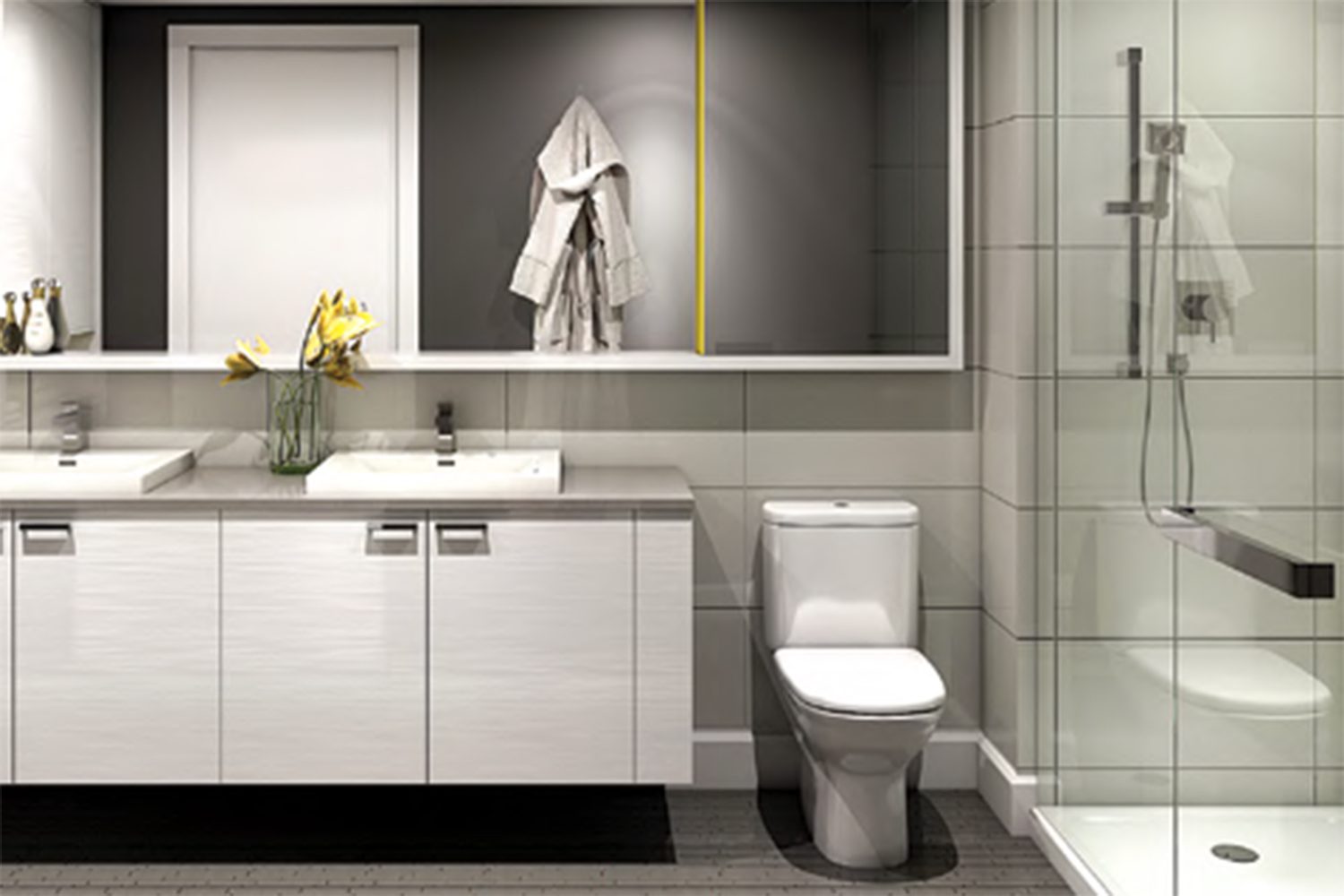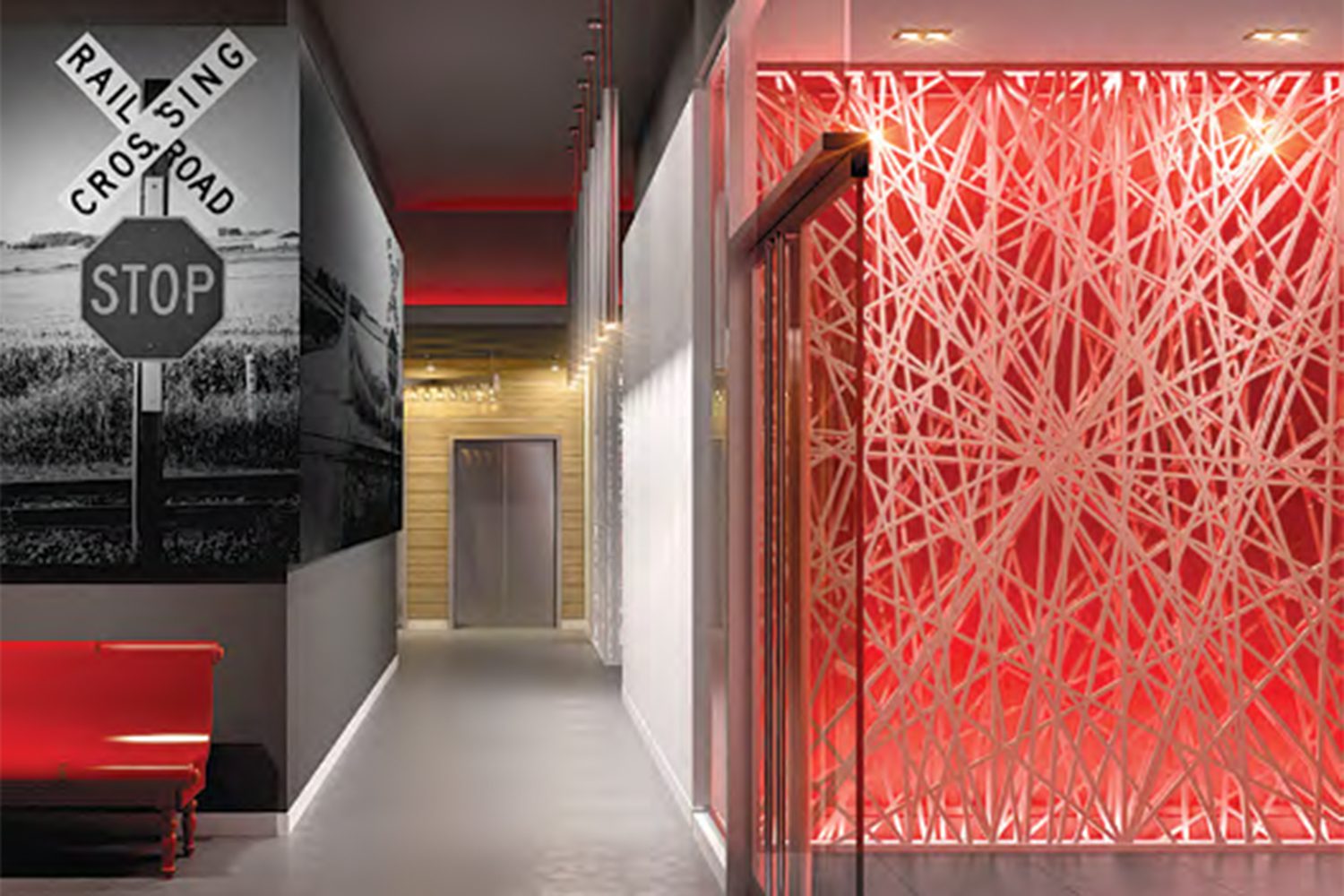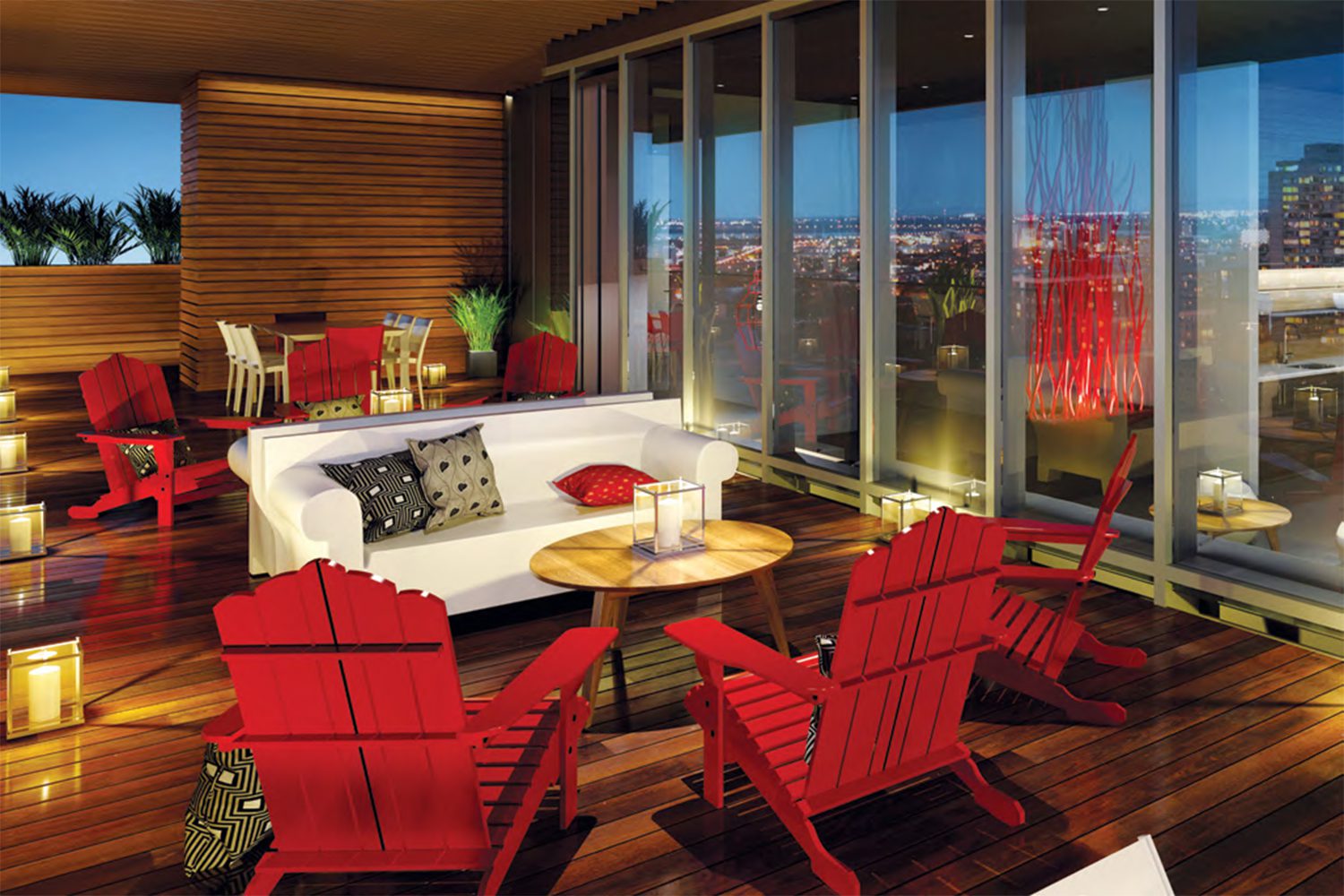 410,000 sq. ft. total GLA commercial new build.
Les Verrieres sur le Fleuve
800 residential condominium units, 2 phases.
l'Héritage de l'Ïle Paton
200 residential condominium units.
240 residential condominium units, 2 phases.