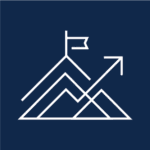 A deep understanding of the market
For the past forty-five years, Magil Laurentian has developed our real estate investment strategies to ensure that key fundamentals of our business philosophy are engrained in every decision.
Magil Laurentian ensures that we have a solid understanding of a market in which we are looking to invest. Having talented "boots on the ground" continues to be an essential deciding factor when buying or developing in any given marketplace. Our local teams have the foresight and experience to look beyond the bricks and to visualize an opportunity that could be created. Whether we are looking at a value-add play of an existing income-producing asset, or a land assembly for future development, each opportunity must meet the underwriting guidelines established by our investment committee.
Our team has developed and maintains long-standing relationships within our markets whether with key financial institutions, development partners, investors, appraisers or real estate brokerage professionals.
We also understand the cyclical nature of our industry and have a long-held conservative approach to leverage. This approach enhances equity yields in strong markets but ensures that our capital structure remains solid during more challenging times.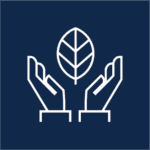 Building for sustainable living
We understand the responsibility that our business is the place where people work or live, so as to ensure that these environments are healthy, safe, energy efficient and environmentally responsible.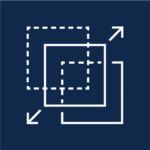 A multi-disciplinary approach
Our development roots date back almost sixty years when our founder Sol Polachek started his career working in the construction business. His vast experience included office buildings, hotels, condominiums, apartment buildings as well as consulting on renowned projects in other countries including China and Israel. Sol's commitment to delivering results for his clients transcended into the family real estate business where he shared success through continual improvement, innovative design, stringent processes, and value engineering.
These values and guidelines laid the foundation for how we deliver on every project. Our core group of multi-disciplinary professionals brings industry and market expertise combined with decades of mixed-use development experience.