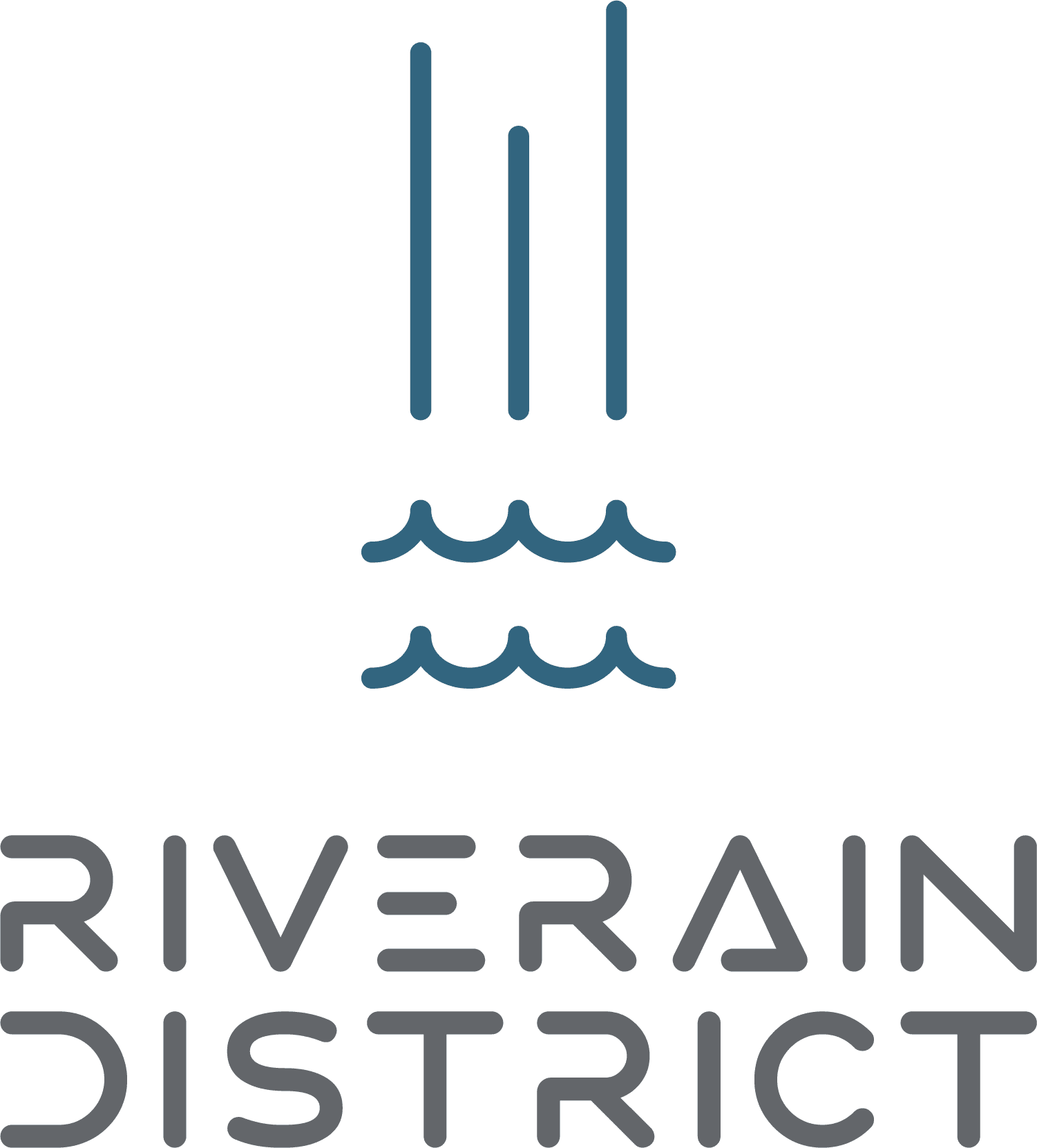 The joint-venture development site is prominently situated and commonly known as the gateway to Vanier, an eastern suburb of Ottawa within walking distance to many of Ottawa's famous tourist attractions, historic landmarks, AND the University of Ottawa.
Located adjacent to New Edinburgh and Rockliffe Park, two of the City's most desirable neighborhoods, the site boasts stunning views as it sits immediately to the east of the Cummings Bridge at the North River Road and Montreal Road intersection on the opposite bank of the Rideau River from Sandy Hill and Lower Town. Historically, Vanier was considered largely a working-class neighborhood however, in recent years the neighborhood has seen a significant influx of young professionals attracted by the proximity to downtown Ottawa and its network of public spaces and amenities.The City has committed over $50M to beautify Montreal Road and the site benefits from a significant local improvement grant.
The site is currently occupied by a multi-tenant strip plaza, and a vacant site at the corner of Montreal Road and Montgomery.
Images are conceptual and preliminary only.